Nago – fashion brand focused on ecology and comfort
The fashion industry is responsible for 10% of air pollution, and 85% of the textiles produced end up in landfills every year. NAGO, a Polish fashion brand, is loudly against fast, cheap and non-ecological fashion. In contrast to it, it offers clothes made of the highest quality natural materials, produced in a conscious and sustainable way.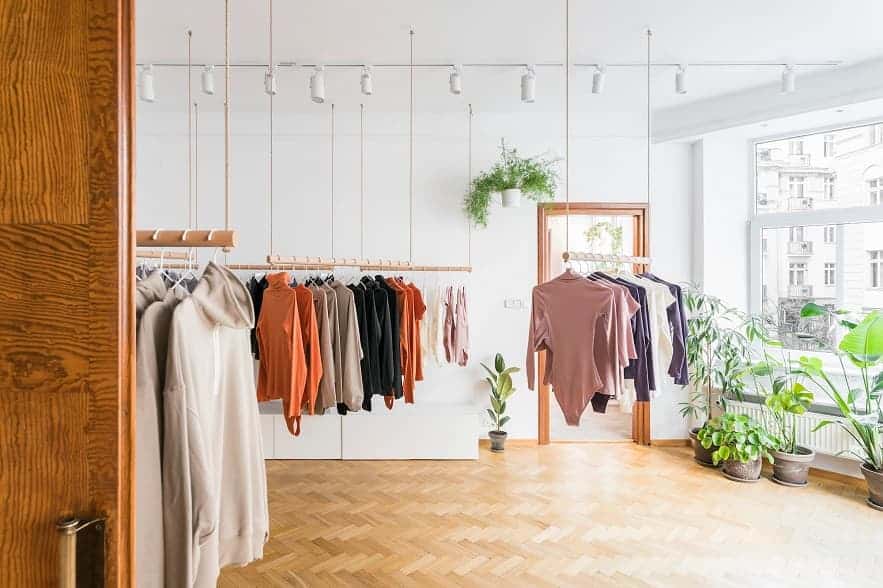 The creators of the brand, Julia Turewicz and Jasiek Stasz, are well-known figures in the Polish world of fashion. They met while still in high school, and their professional paths crossed when creating the Showroom platform. Even then, they had a lot of thoughts on the fashion industry, but they realized their plans in 2018 by creating NAGO.
Let's meet at the flagship boutique in Warsaw, at Mokotowska
The center of Warsaw, the famous Mokotowska street. You can hear the clatter of heels and the soft drone of slowly passing cars. You stand in front of the glass door and press number 1 on the intercom. There is a click from the loudspeaker, followed by the characteristic "piiiii". You go in. You climb the stairs to the first floor. You open the wooden door and you are greeted by the smell of freshly brewed coffee. Welcome to NAGO.
Summer Zone
We wanted to show you the latest Capetown fashion collection. NAGO created these designs and took some photos with the idea that you would take a break from your daily routine and go with us to warm countries! We are glad that you share the passion for clothes made of the highest quality materials.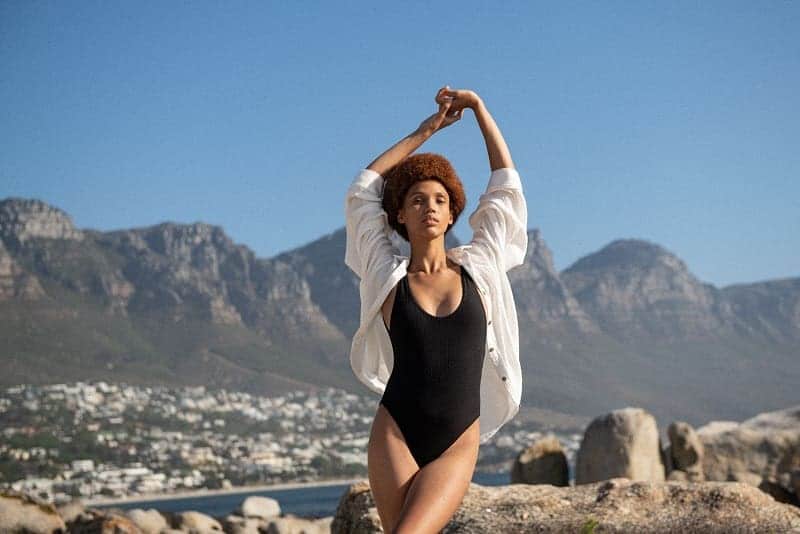 Pictures: NAGO – Ubrania Produkowane Odpowiedzialnie