Design is Thinking Made Visual
ABOUT US
Stylesnbags was born in March 1981 in Bielsko-Biala City, Poland – and the first collection was created under the name of Progress Fashion. Our exclusive fashion collection celebrates reaching another milestone – Stylesnbags has been going strong for 40 years! And to make the celebrations complete, new colleagues join us in Poland, Denmark, Norway and United Kingdom.
The inspiration behind the brand was upon the idea that fashion should be accessible, effortless and empowering. Minimalist design in sustainable materials is at the heart of the brand.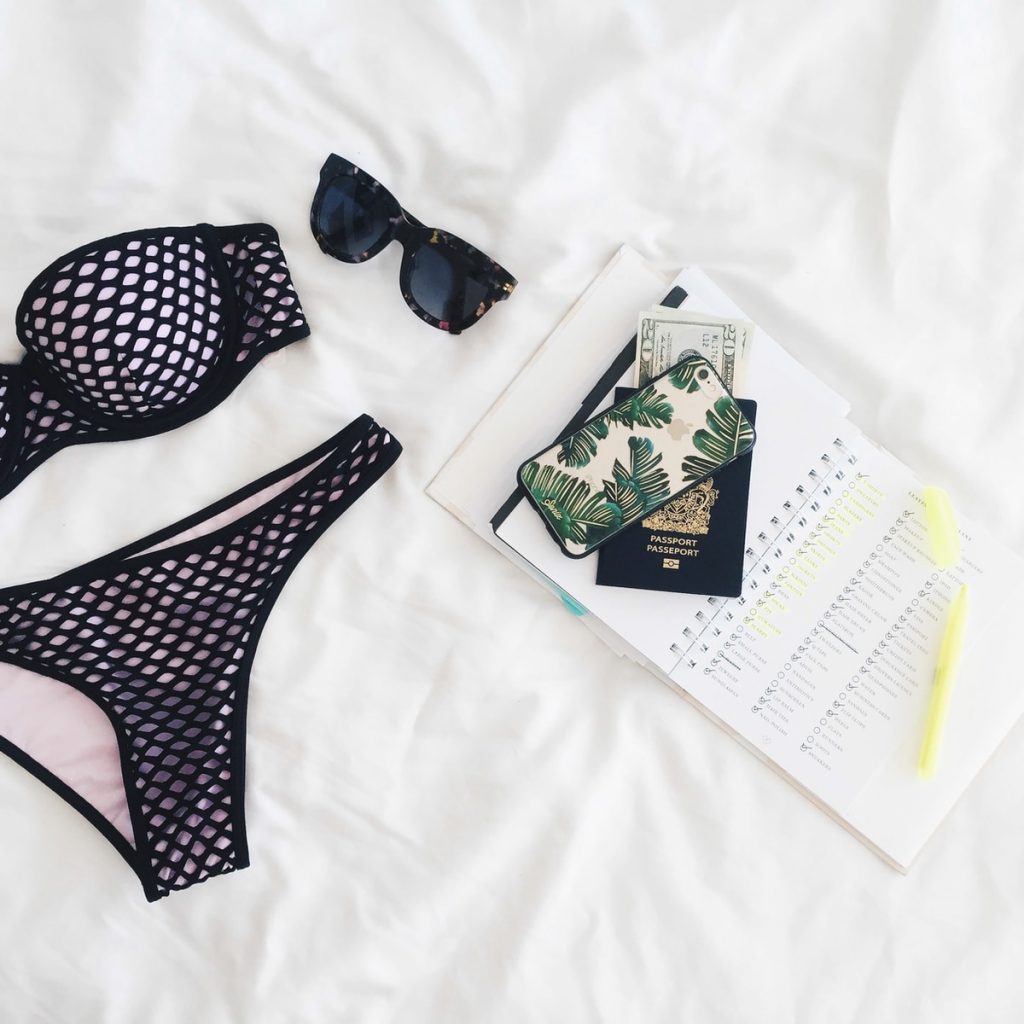 Today we draw, design, sew and buy for her and him. We offer her countless options within our own Stylesnbags collection, so that even if she takes her best pal shopping, they will not come out looking at alike. And if she wants her colors and patterns all mixed up, that is even better, picking through our sweaters, knits, and skirts. And our design team is expecting to offer even greater variety in our intimates and accessories business.
Core Values
In addition to teamwork, flexibility and curiosity, other values at the heart of our working approach include creativity, competence and a can-do attitude – these principles all characterise our team. Not to mention, of course, lots of fun and a passion for fashion.
Since we, as a multichannel retailer of high-quality fashion items, are active in one of the most complex sectors of all, we have teams of specialists from all business areas constantly working hard behind the scenes to ensure that our processes run smoothly and to keep you happy.
Our Community
Are you a free spirit who loves to share your style with the blogosphere?
Our style friends and fans mean so much to us at Styles'n'bags. We want to work with you to build the Styles'n'bags community online. If you have a blog or other website, you can add a banner or link back to us at Stylesnbags.com. There is an easy sign-up process through blogger's page. If you are approved, You could get free clothing that is worth £30 to £300 every month