La Mania – is La Mania one of the most sought-after labels in the Polish fashion industry..?
La Mania was launched in Warsaw in September 2010 and immediately ushered forth a new age of Polish fashion. Many Polish celebrities and stylish businesswomen are fans of the collections, which are classy, minimalistic, and feminine. In a short period of time, La Mania's ready-to-wear outfit became the new fashion icon in Poland. Because to his friendship with Karl Lagerfeld, he was named Honorary Patron and Godfather of La Mania.
When I was launching La Mania, I often heard that the idea of creating a Polish fashion brand which can achieve international success was crazy. Perhaps it is crazy — it requires immense work, determination, patience and investment. But it is not unrealistic.

Joanna Przetakiewicz – Founder and Creative Director of La Mania
About La Mania
La Mania is a relatively young brand in the fashion world. However, it has gained great popularity among women who go through life with confidence and are not afraid of challenges. La Mania operates on the international market, including London and Paris. The owner of the brand is Joanna Przetakiewicz – an independent woman with a colorful personality. The first collection of La Mania was presented in 2010. The brand was created for women who know their value, are ambitious and brave. Self-confident women who are not afraid to take on challenges. La Mania fashion is intended to emphasize their natural beauty. The La Mania brand uses the highest quality materials imported from France and Italy. This luxurious line of clothes has in its collection modern dresses for many occasions, elegant shirts, pants, jackets and coats which can not be found in any clothing shop.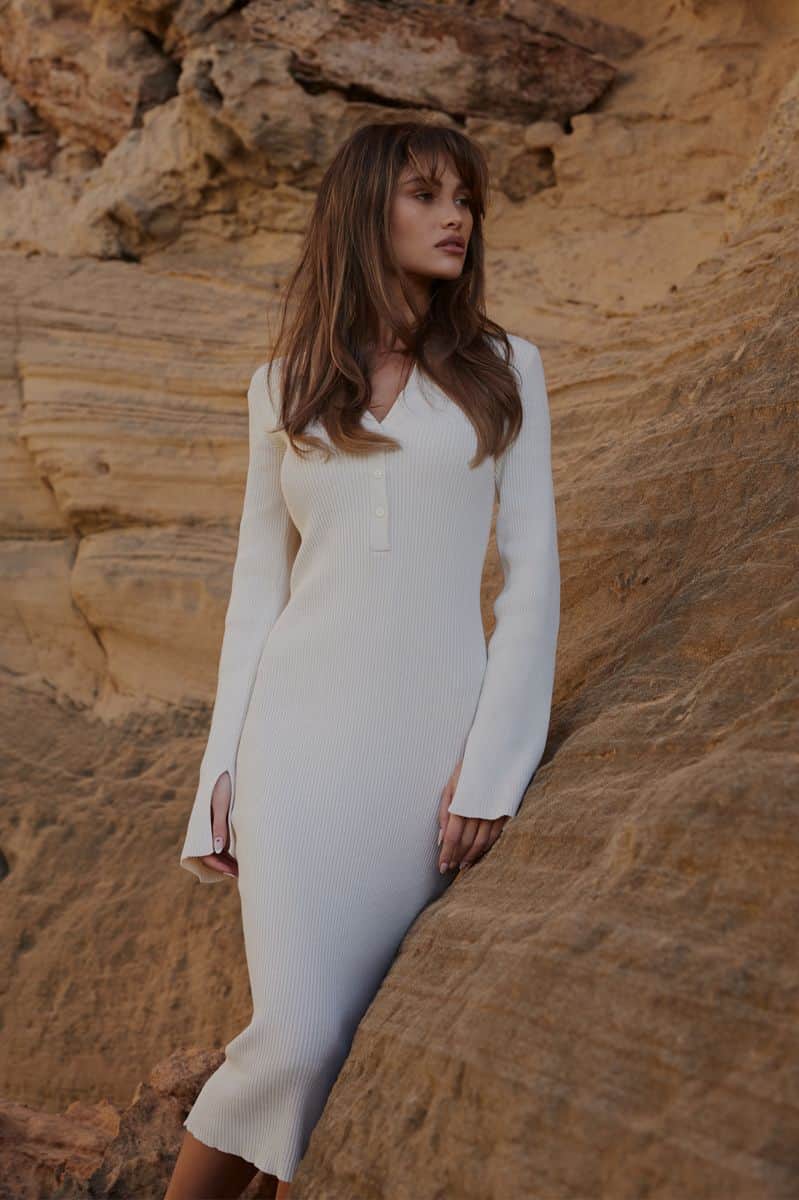 Ambitious, dynamic, fashionable and open – this is La Mania's woman!
The fashion of the 80s and 90s was ruled by scaled jackets, denim and comfortable tracksuits. Today we smile again at these iconic trends and we take full advantage of them. Former visionaries also began to boldly experiment with streetwear, which resulted in "rejuvenating the fashion industry" and meeting new expectations. This can be seen, for example, by the La Mania brand. Her new campaign "Are you ready for the next voyage?" promoting the collection for the spring / summer 2022 season, takes us on a journey in the style of the 90s to the sunny, tropical Majorca.
Open to changing trends
Oversized jackets, suits and high-waisted trousers – these are just some of the proposals from the SS22 collection inspired by global trends. Every trendsetter who loves new products will be delighted with the cut, material and tone. Proposed styles, incl. in the set of Hennessy Matcha or New Biggie Fuchsia it is a tribute to femininity. They not only play with the figure, but also combine a modern form with variations on the turn of the 80s and 90s. The sports part of the collection, including, for example, Betsy Chocolate, is made of a very comfortable, ribbed material that works well during training , as well as in comfortable everyday stylizations. When it comes to colors, you can see what the biggest fashion and streetwear houses are offering this season. On the one hand, we have immortal black, neutral beiges and grays and warm, chocolate brown, on the other – candy pink and deep red, but also shades of pistachios experiencing a great comeback.
I was completely surprised when I bought the first La Mania sweatshirt. The opinions encouraged me and I don't regret it! Very nice, fashionable design catches the eye, and at the same time the sweatshirt is extremely comfortable! Despite many washes, it retains its color, so I will definitely buy many more products from this company!

Credits to: hempzpolska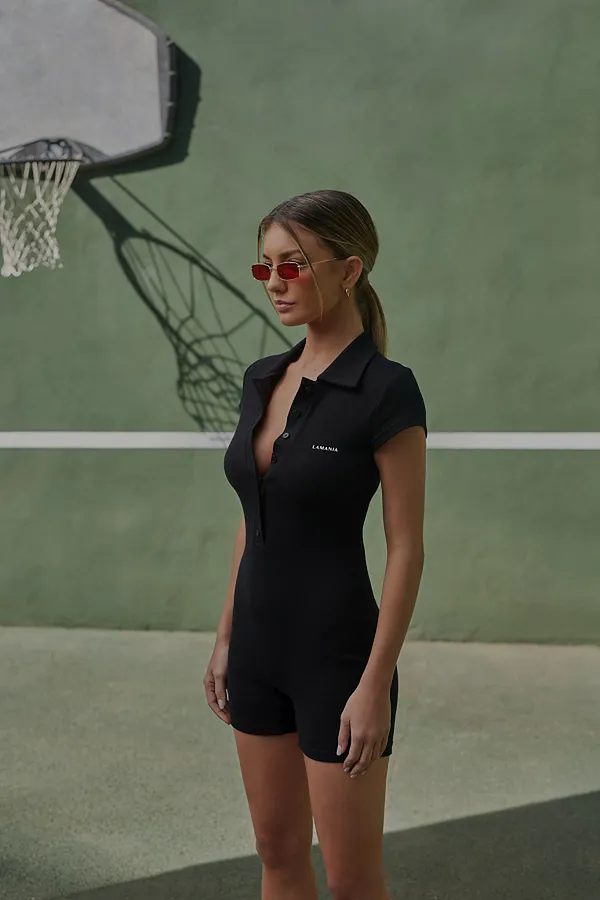 Stylish in all circumstances
The La Mania spring-summer collection is not only a marriage of high and street fashion, but also the need to be yourself. Indeed, the pandemic set new standards and many women decided to replace their suits with tracksuits, and high heels with sports shoes. Regardless of what we choose, we want to feel comfortable and stylish. How to do it? The answer can be found in the La Mania sports collection – it is a wide selection of sweatshirts and sweatpants, thanks to which we can look great in every situation – at work, at home, as well as when traveling, e.g. at the airport. Among the knitted proposals we have, for example, Lazy Cobalt – expressive colors make such an outfit impossible to miss. In turn, the Track Carmel and Every Black sweatshirts are proof that every woman has strength and determination. She is a woman who can run her own business, but can also fulfill herself at home.
In love with what is beautiful
The La Mania brand is distinguished above all by the fact that it combines classics with global trends. This is the basic clue that can be seen at every stage of the creative process – from the initial graphic design to the finished styling. In each collection, we can see inspirations from the world of art, as evidenced by architectural forms, shapes, flowing lines and various color palettes. The spring-summer 2022 collection also includes beautiful dresses with floral patterns and knitted fabrics, which have mastered almost all the elements of the wardrobe. You cannot ignore T-shirts with interesting graphics referring to the aesthetics of rock 'n' roll. This is a great base with an original detail that will work in many styles – both denim and those with a suit in the lead role.
Strong and aware of her choices
The La Mania Woman is primarily sensitive to details and high-quality materials. He knows and exposes his strengths, thanks to which he boldly faces everyday life. He knows how to combine fashion news with streetwear – one day he can wear an oversized fuchsia blazer, and another time black leggings with La Mania ribbons along the outer seams. The elegance is broken by top-quality tracksuits like Every Season with the iconic vintage varsity print – why not wear high heels with them? The brand also recalls timeless biker jackets with press studs, as well as timeless trench coats. Thanks to such proposals, we can look stylish both at work and outside. And at the same time feel the strength and confidence that let us take full advantage of life.
Quotes: Polishfashionstories
Source: Katarzyna Rapczyńska-Lubieńska
Pictures: La Mania