A dreamer, rebel, nonconformist, contemporary rogue. It is with him in mind that the Hultaj Polski clothing brand creates its original collections. Age and gender do not matter – the brand's offer includes models for adults and children that fit perfectly with both sporty and elegant styles.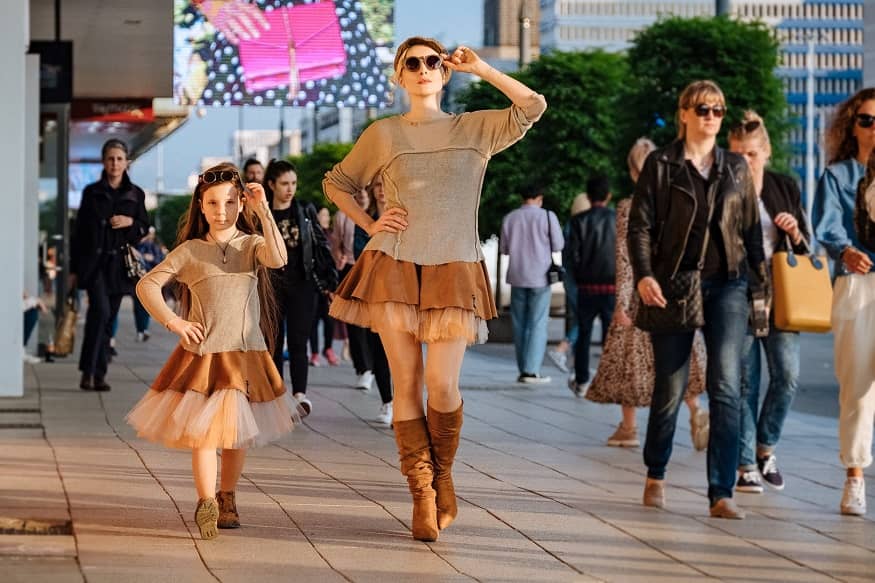 A family brand with character
The history of the establishment of Hultaj Polski dates back to 2010, and the idea was born out of the great need to change the current life. The founder of the brand – Anka Jankowska-Wiśnios, who had been professionally associated with the theater for many years, and her husband Marcin wanted to devote more time to themselves and their daughter, who missed and strongly felt the absence of her parents at home.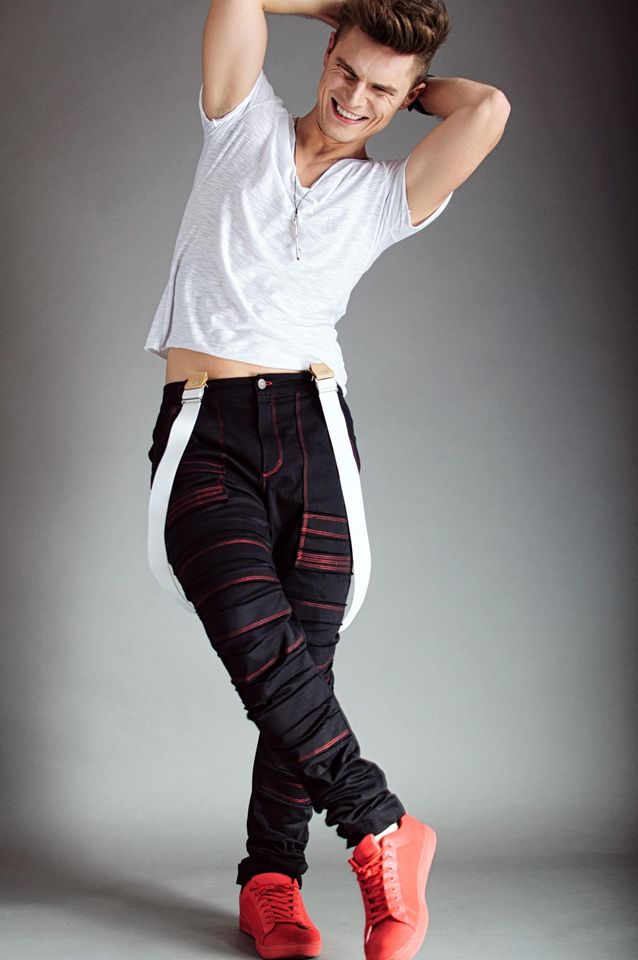 We decided it would be fun to know your family and work together. We were looking for an idea that would combine our skills – theatrical flair, imagination, husband's photographic passion and – it fell on clothes – the designer told us.
Hultaj Polski sews for the Hultajs
Initially, Hultaj Polski was a children's brand, but it quickly turned out that unusual designs, including T-shirts, dresses, sweatshirts, pants, coats and hoods, arouse great interest also among adults. Thus, the clothing brand began to dress the entire family, from grandchildren to grandparents. They say that their ideal client is a resident of the modern world, and the clothes he wears must be comfortable, simple, and at the same time make him stand out from the crowd. He likes surprising materials and explosive colors, although sometimes he prefers elegant combinations of gray and black …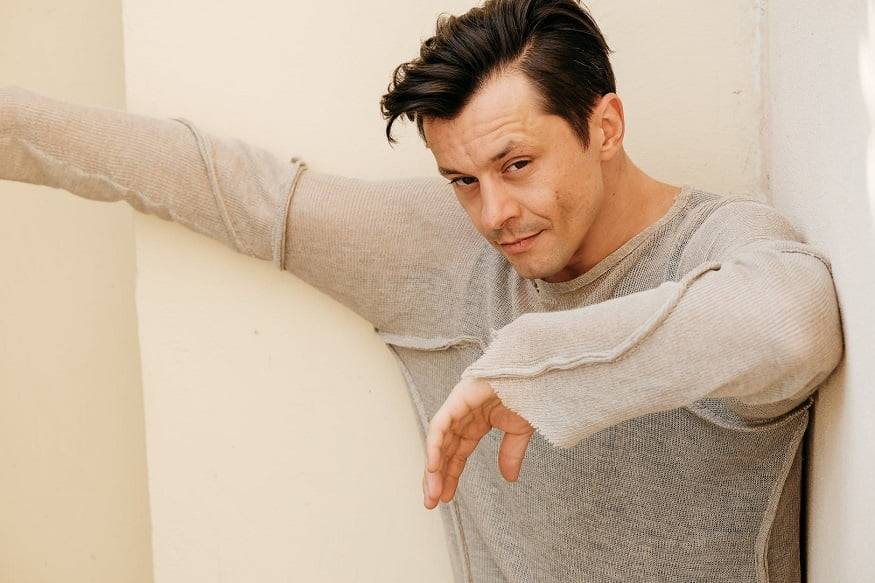 We dress those who know who they are. They are not afraid of other people's glances, they are not annoyed by being the center of attention. Naturally, our clients are often actors, musicians, journalists, business leaders – people working on their own terms – says the designer.
Clothes with a story in the background
Hultaj Polski is not afraid of challenges, and in the brand's clothes, we can often see inspiration by costumes and elements referring to historical costumes. The brand that designs clothes for the whole family – Turbo Family – as it calls its customers, also offers the same sets for mom and daughter, as well as for dad and son, in its store, which is definitely an interesting proposition to stand out from the crowd, as well as a perfect gift for loved ones.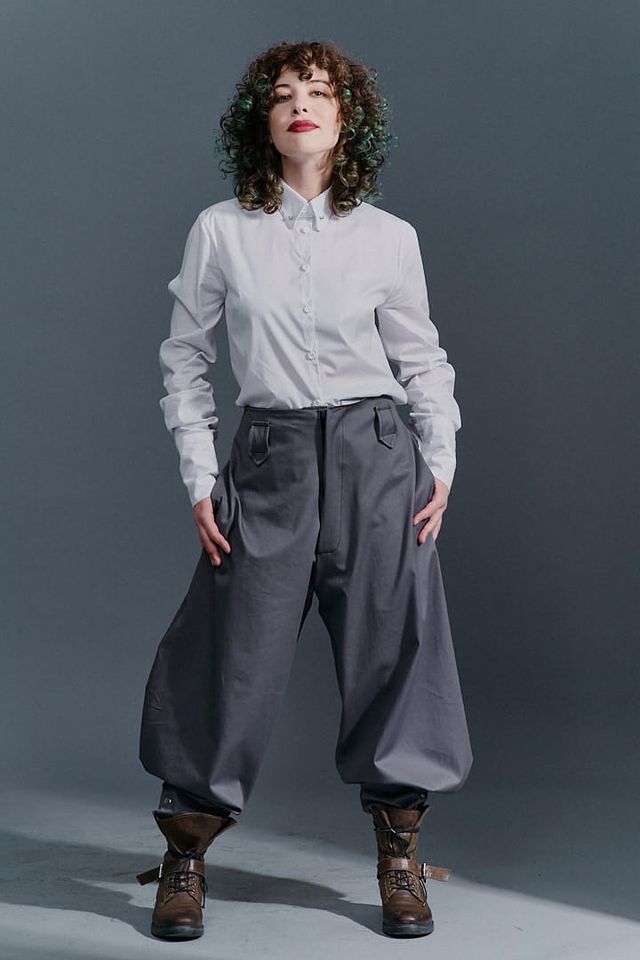 Where can you buy clothes by Hultaj Polski?
All products can be purchased at the online store https://sklep.hultajpolski.pl/, and if you have any questions, call us to ask for details. The brand also encourages you to sign up for the Facebook group, where pre-sales, sales and contests take place.
Credits to: Feszyn.com
Pictures: Hultaj Polski – Oficjalny sklep projektanta marki