A dreamer, rebel, nonconformist, contemporary rogue. It is with him in mind that the Hultaj Polski clothing brand creates its original collections. Age and gender do not matter – the brand's offer includes models for adults and children that fit perfectly with both sporty and elegant styles.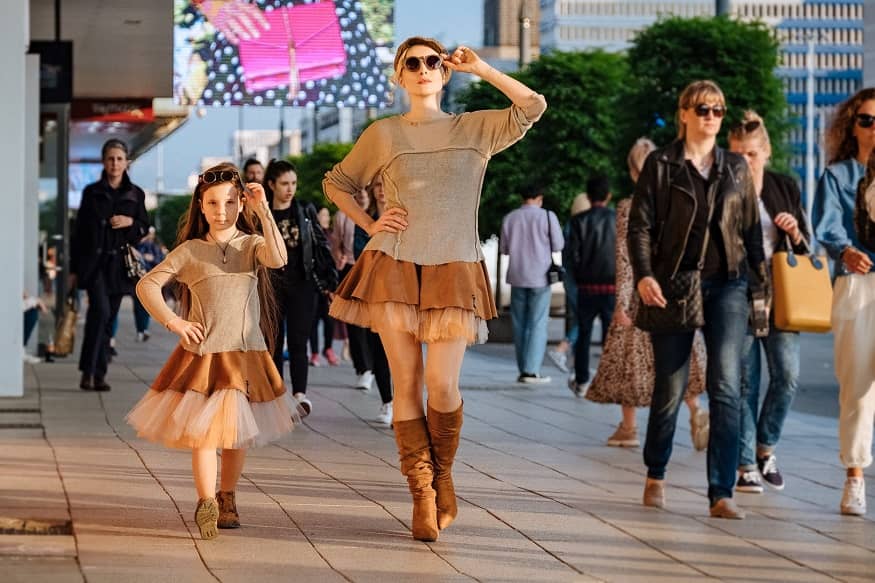 A family brand with character
The history of the establishment of Hultaj Polski dates back to 2010, and the idea was born out of the great need to change the current life. The founder of the brand – Anka Jankowska-Wiśnios, who had been professionally associated with the theater for many years, and her husband Marcin wanted to devote more time to themselves and their daughter, who missed and strongly felt the absence of her parents at home.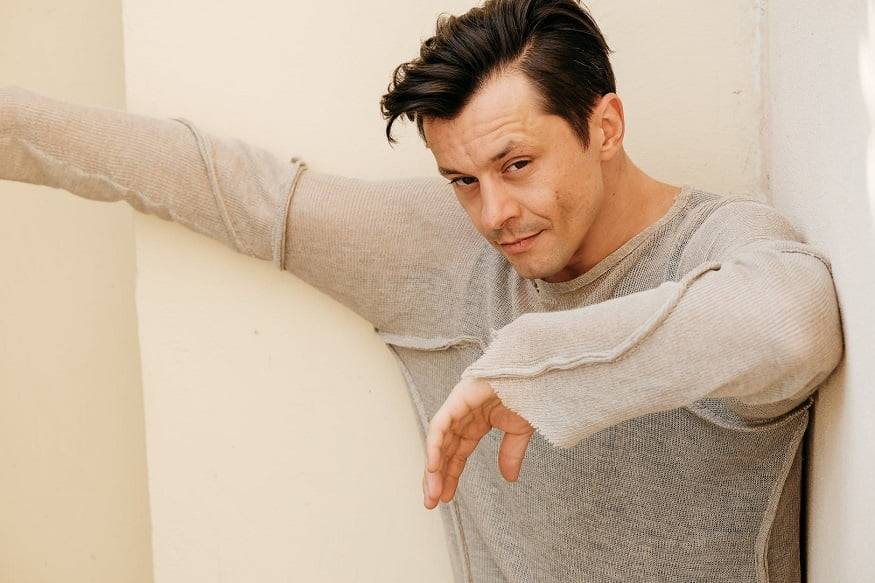 We decided it would be fun to know your family and work together. We were looking for an idea that would combine our skills – theatrical flair, imagination, husband's photographic passion and – it fell on clothes – the designer told us.

Credits to: https://feszyn.com/hultaj-polski-ubrania-w-ktorych-wyroznisz-sie-z-tlumu/#